​Wedding Invitation Samples
I take huge pride in my work! Attention to detail is a must and perfection is essential and I use only the highest quality materials in my work. Ordering wedding invitation samples allows you to see the quality of the invitation for yourself. Whilst I am confident you will be satisfied with the quality, I do recommend ordering a sample for your own piece of mind. To order, simply send me an email with your wedding date to info@inspiredbylisa.co.uk. I will then contact you to find out your requirements. To view my collections please click here.
All samples are £6.00 each. Maximum of 3 samples may be ordered at any one time.
Please note – samples can take up to 2 wee​ks​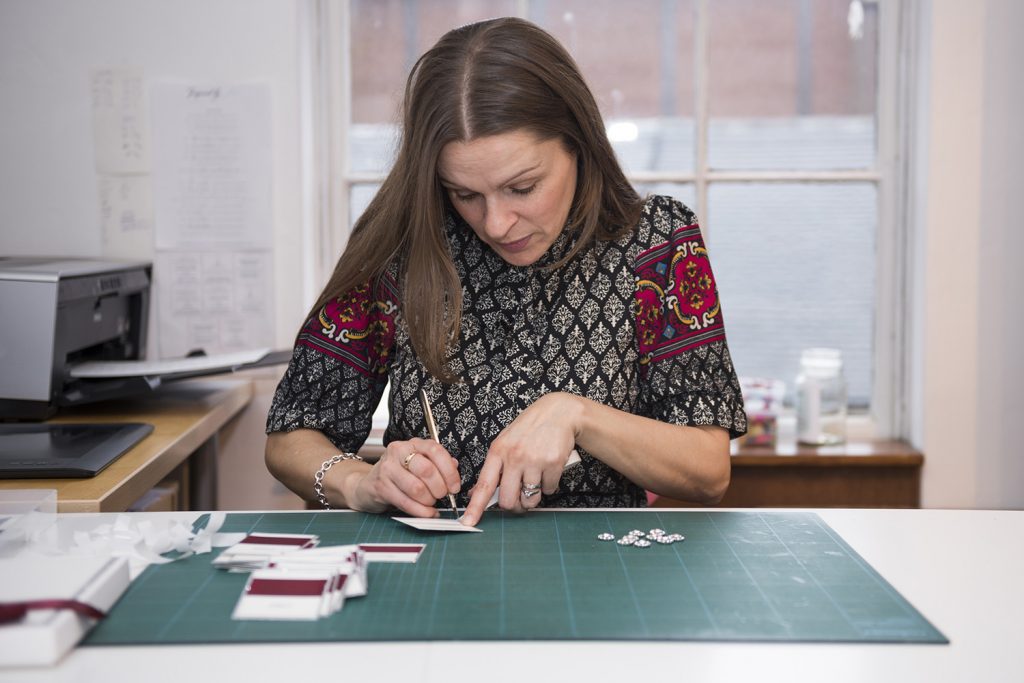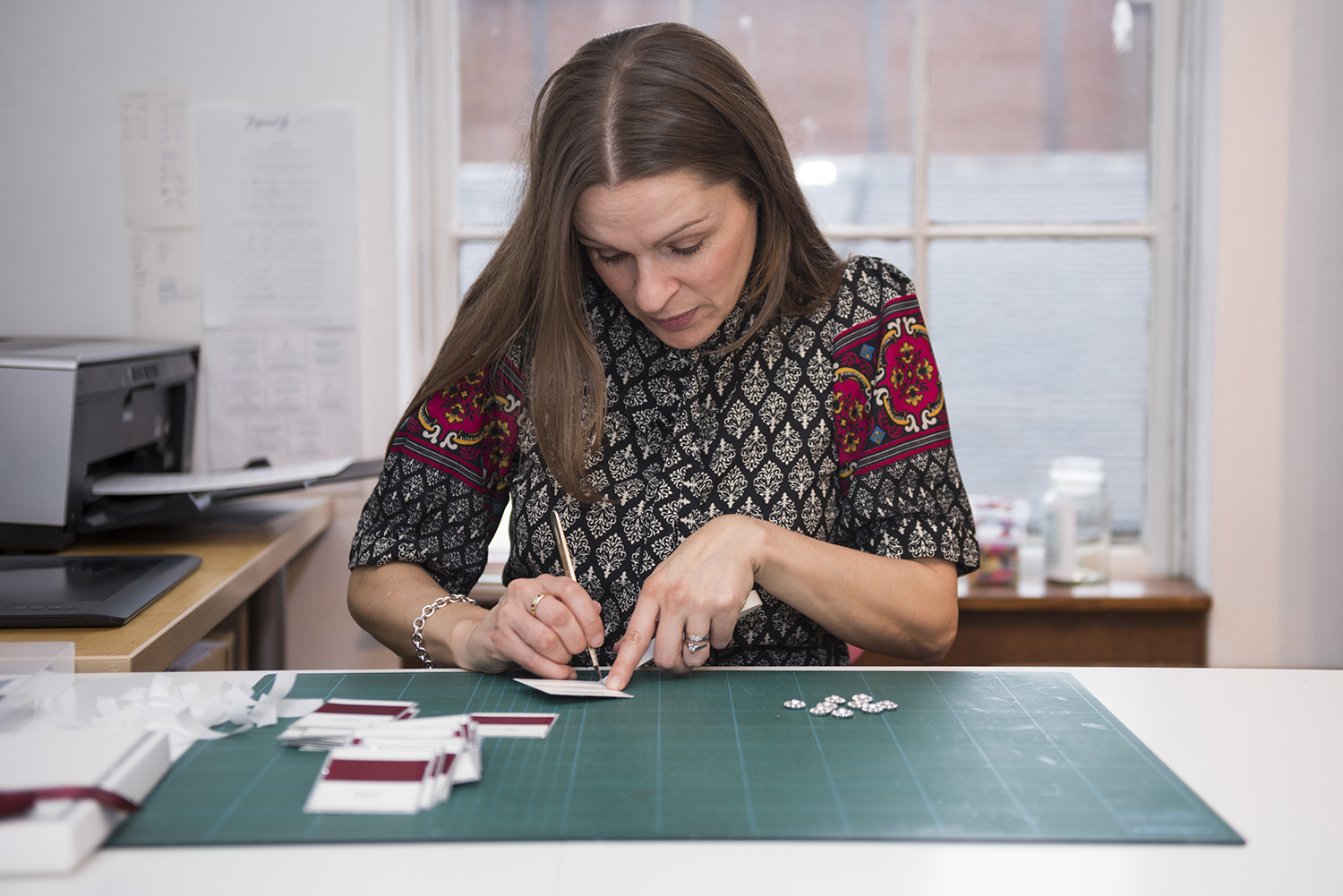 All wedding invitation samples are handmade to order and I will always try my best to fulfill your ideas and colour schemes. I may not have your specific ribbon colour, card or embellishment in stock when ordering a sample. In this instance you will be notified in advance and the closest alternative will be used for you. If after receiving your sample, you choose to place a full order, the correct materials will of course be sourced for you.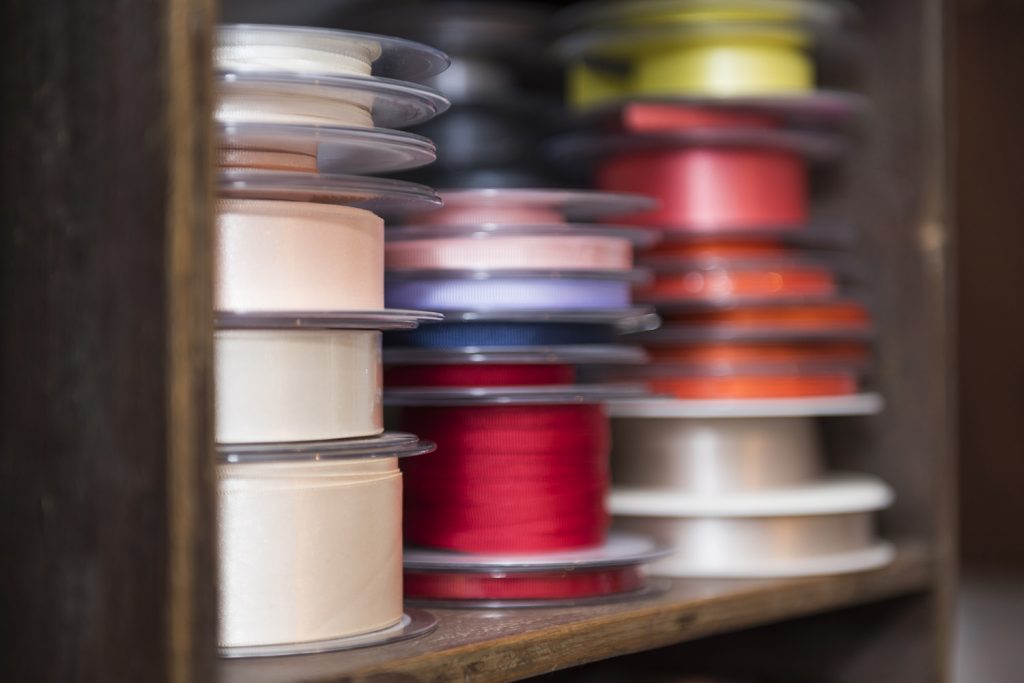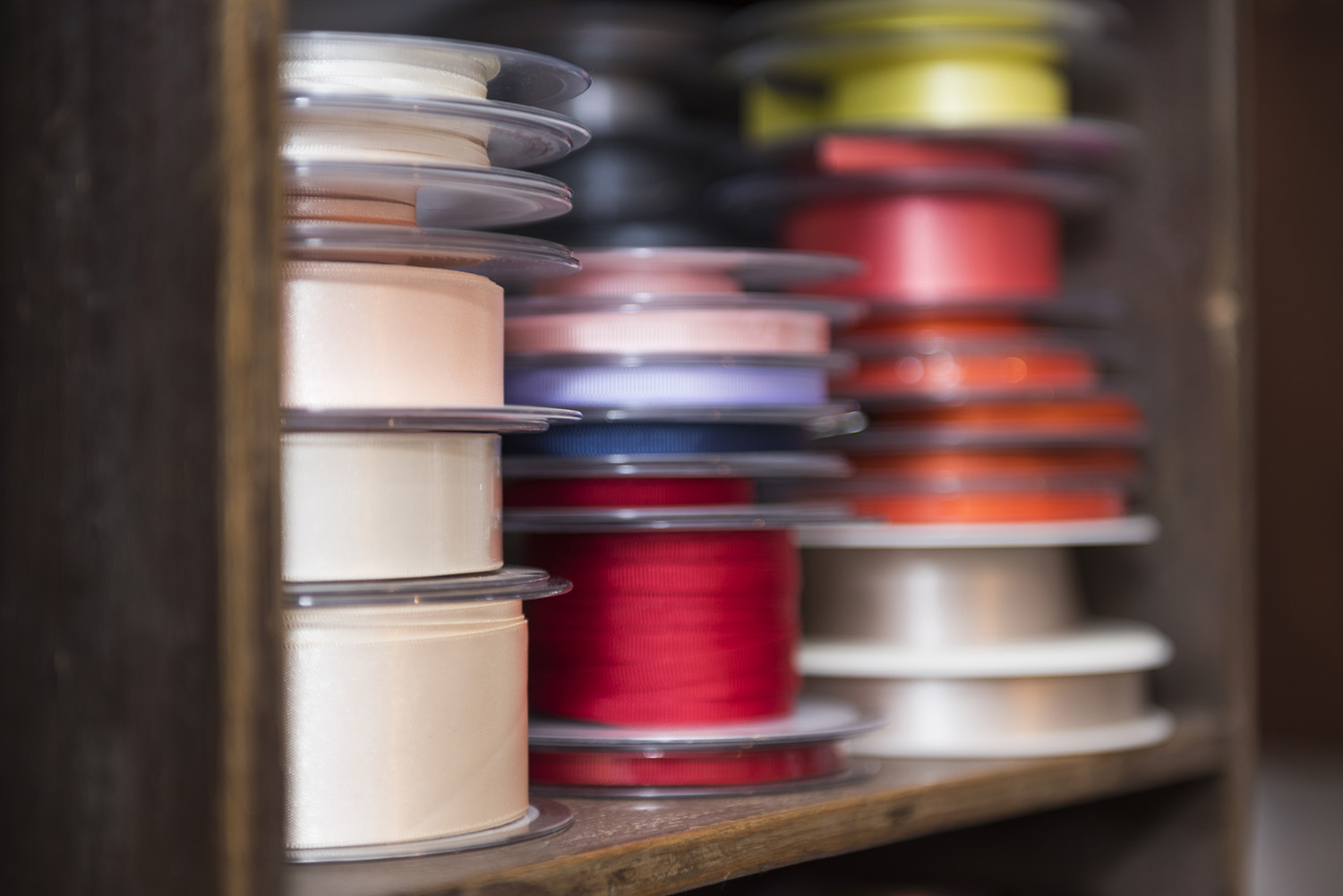 Consultations
Please note it is not essential to have a consultation. If you would like to discuss your wedding invitations and stationery requirements but you don't live nearby, you are still able to work with me. The majority of the clients I work with do not have a face to face consultation. After a telephone, email or messaging conversation you may wish to order wedding invitation samples. This is how I work with the majority of couples as I work with people across the UK.
If you would like to have a face to face consultation, during the current COVID restrictions, I am offering free no obligation video calls by appointment. This gives you the opportunity to discuss your wedding stationery requirements whilst viewing my collection. We can also discuss any bespoke requests you may have and find the style and colours that compliment your wedding theme perfectly. I am also able to hold consultations at Buttercup Cakes Studio in Whaley Bridge (when COVID restrictions allow).  Please get in touch to make an appointment.