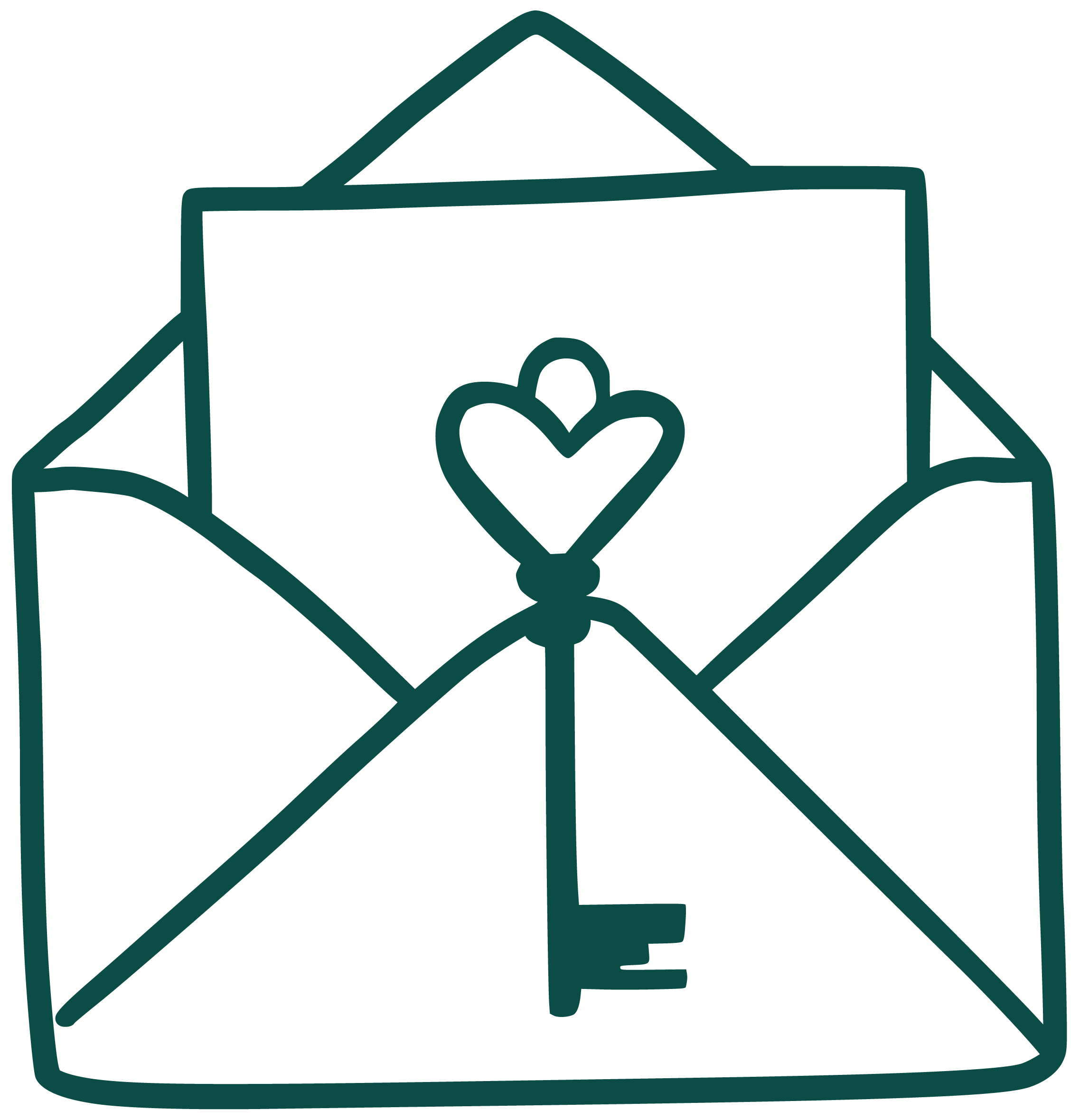 You're so talented and amazing at what you do
We have just received our beautiful invitations from Lisa. The quality and detail of them are amazing and we just love them and couldn't be happier, so elegant and classy yet simple which is exactly what we wanted our invitations to be like. I am so glad we chose Lisa to do our invitations. Nothing was too much trouble and her communication from day one was impeccable. We can't wait for our loved ones to receive their invites. Thank you so much again Lisa!
I feel so lucky that I found her incredible company
From the moment that I first reached out to Lisa; I have been so impressed. Her communication is clear and informative, she's supportive when choosing designs and her creations are just phenomenal. We have received so many compliments on our invitations. They are simply beautiful and exactly how we wanted them to be. I can't wait for everybody to see the matching table plan and guest book. Thank you, Lisa, from the bottom of our hearts, you are an incredibly talented lady!
Lisa made the whole experience effortless from start to finish
I would highly recommend Lisa for any of your stationery needs. We chose the full Cosmopolitan suite for our wedding invites and they did not disappoint. Such fantastic quality and very reasonably priced. Lisa was so helpful throughout the process and kept me right with my ideas and wording. Very professional and so helpful. The invitations arrived super prompt and very well packaged. Our guests all commented on how beautiful the invitations were. Thanks again Lisa, we loved them.
Lisa has been extremely helpful
Delivery was prompt and communication was excellent throughout and she has made me the most perfect invites thank you so much I would highly recommend you to anyone.
Lisa is one of the kindest most talented people I know
After postponing my wedding, Lisa was very lovely and worked very closely with me to redesign my invites and stationery. I thought there was no way that the second design would beat the first, but once again I was blown away by how beautiful they were
She has gone above and beyond
I would 100% recommend Lisa, she is so quick at responding to queries. Her communication is amazing, and she was quick to send out the samples, she helped with the wording and really brought my vision to life. Prices are amazing considering she hand makes them all with beautiful, high-quality materials. Lisa's designs are unique and so much more beautiful than anything I could find elsewhere. I can't recommend her enough and I honestly can't wait to receive my finished invitations. Thank you again Lisa! Top service, great prices, quality products, good value for money.
Everything was such beautiful, amazing quality
Lisa made our invites for our big day and then went on to make our order of service, signs, table plan names, menus etc. Lisa was always great to communicate with and everything really was perfectly made. Thank you again Lisa.
I would 100% definitely recommend
I received my wedding invites today, I love them, they are absolutely beautiful. Just what we wanted. Lisa is so lovely, she communicated with me throughout the full process to ensure I was happy. 
Thank you so much
Lisa really does have a very special touch
I cannot begin to thank Lisa enough for our beautiful wedding invitations!! They were out of this world, so neat and exactly what we were looking for. There was nothing else like these from any other standard supplier, Excellent communication throughout. Thank you again Lisa, we loved them!!
She has a keen eye for detail and was super helpful
I met with Lisa and she helped me to design the most perfect invitations. They were absolutely stunning and my guests loved them. Nothing was too much trouble for Lisa throughout the whole process!
Everything was superb quality, and her handmade skills are exceptional
Lisa did a phenomenal job on all of our wedding stationery, we chose the shine design and Lisa added some additional options we liked from another design. Lisa also has a fantastic eye for detail and made suggestions that made complete sense once suggested to us. Lisa communicates brilliantly throughout the process, and nothing is ever a problem. I have thoroughly enjoyed having Lisa as one of our wedding suppliers, we had so many compliments about our invitations. I would highly recommend Lisa.
Lisa has been so easy to work and communicate with
I have just received my invites and I absolutely love the final product. Nothing has been too much trouble to get it exactly right! She's taken a huge stress off my shoulders and would definitely recommend her talents.
She was so patient with all my questions
So pleased with our invitations, table numbers and place cards that we received from Lisa! They are exactly what we wanted. I would highly recommend Lisa, she was so very helpful with all my questions and changing my mind. Absolutely LOVE them.
The quality has exceeded our expectations
Just received our wedding invitations and they are simply AMAZING. The design was exactly what we wanted. The communication from Lisa is faultless and I would have no hesitations in recommending Lisa to anyone in the future. Thank you so much!
Nothing was too much trouble
I would highly recommend Lisa for wedding stationary, our wedding has been postponed so  many times but Lisa has always been very patient and understanding throughout, I couldn't thank her enough. The invites are amazing, very high quality. I chose the luxe design and I am so pleased with the attention to detail. Thank you.
Lisa did all my stationery for my wedding and she did an amazing job!! She went through everything in detail with me. I couldn't recommend Lisa enough x thankyou