The Experience
Putting your trust in me probably feels like a big step, so I want to help by walking you through the experience you will have with me, step by step. I promise to keep it simple, fun and exciting.
how it works
You have probably had a good dig around my collections already, but if you haven't this is a good place to start. You may choose a design straight from a collection, or perhaps you would like something more bespoke once you have seen my style. You probably want to know a bit about me too, so have a read here.
Let's get the ball rolling with some initial details. You can use my contact form to get things started by answering a few simple questions. I will then email you with a couple more questions so I can get to know about your wedding and what it is that you are looking for.
If you would prefer to schedule a telephone call at this point, you can book using the calendar on my contact page.
After our lovely chat, I will put together a detailed quote. I will of course answer any questions before we move forward.
You may like to order a sample at this stage. Sample invitations can be ordered from any of my collections for a small fee. This is so that you can see the quality of my work, not your finished design.
If you have opted for a bespoke design, you will be required to pay a design fee before I can work on a sample for you. This will be included in your quote.
Hopefully you are happy with your quote and and you are ready to move forward and get booked in! This is where your first payment will be due. I will send an invoice for a 25% deposit of your total order which will confirm your booking once paid.
Don't worry, your order can and may well change a little along the way. I will also ask you to read and sign my terms and conditions and that is the mundane bits done for now! 
Welcome to Inspired by Lisa
COMING SOON!
You will receive a little welcome pack in the post which will also give you access to a private client hub with lots of useful information to help you along the way.
Let's get to the good bit
As part of your booking, we will agree on when you would like to receive your order. Assuming you have ordered invitations first for example, a few weeks before you would like them, I will ask for all of your information so that I can do some design proofs which will be emailed to you.
Don't panic, I can help with this and there will be plenty of help in the client hub.
We can also iron out any design tweaks or colour changes at this stage.
This stage is super important. You will need to go over the proofs with a metaphorical fine toothed comb. Checking for spelling mistakes, dates, times, phone numbers etc is your responsibility. There will be some proofreading tips in the client hub which will help. Whilst I take great care, alas, I am not a proofreader and as a human I do miss things from time to time.  
To make sure everything is perfect, I will do 2 rounds of amendments which are included in the price. If you would like to make further tweaks, there may be an added cost.
I won't make anything until you are 100% happy and excited by your designs. 
Once you have approved and signed off the proofs, we are good to go!
I will need a further payment at this stage. This will cover the balance and postage on the part of the order you are due to receive.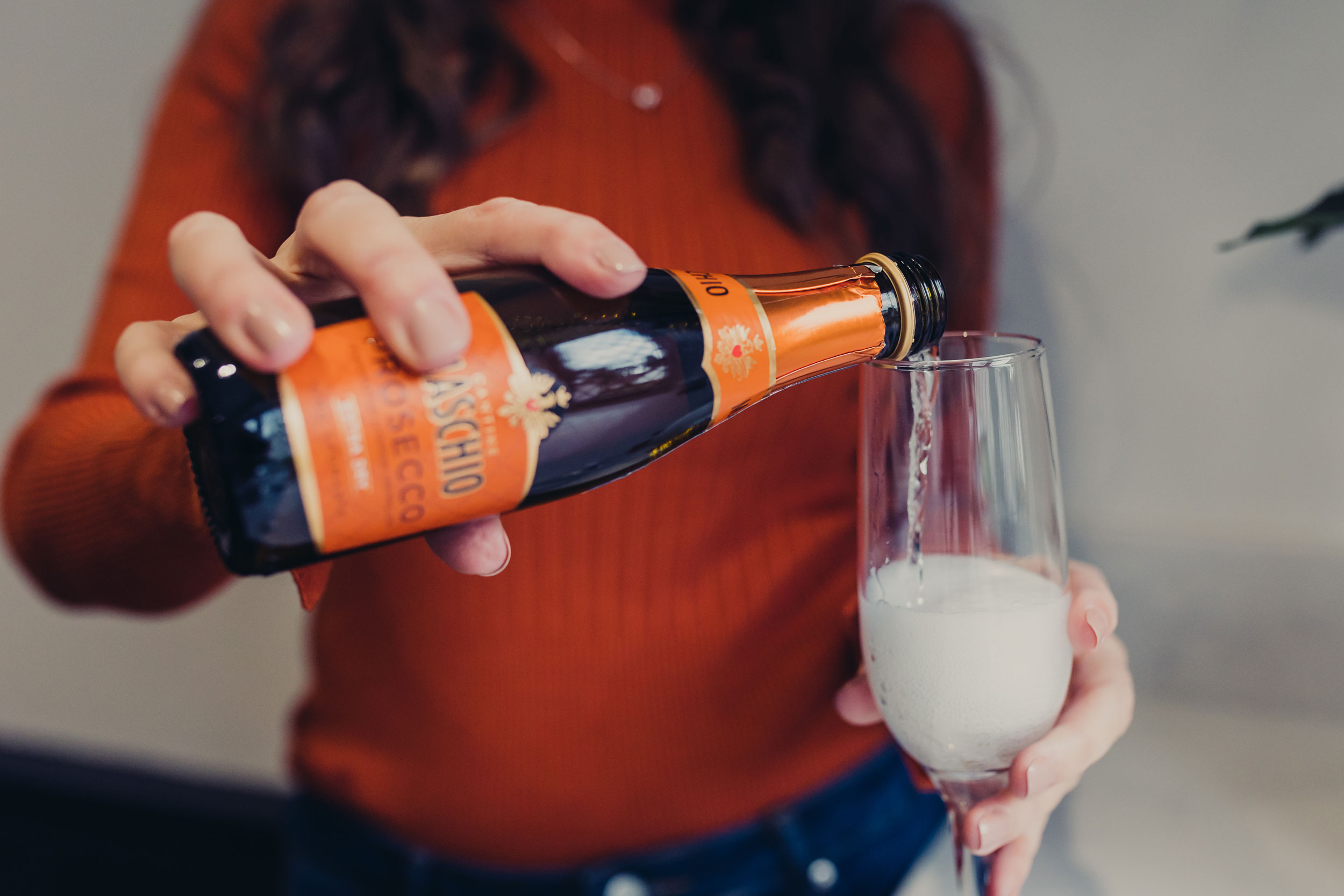 I will take great time and care to package everything ready to send by Royal Mail or a courier service. I go for safety over pretty as priority at this stage. I want you to receive everything exactly the same as it left my studio.
I always wait rather impatiently at this stage until I know you have received and opened your package. Do let me know so I can breathe again! 
Now, you can make it official and send those beautiful wedding invitations to your guests. Or, it's time to celebrate, your big day has arrived!
If you have any questions, take a look at my FAQ page. If you can't find your answer there, get in touch. I am always ready and waiting to help.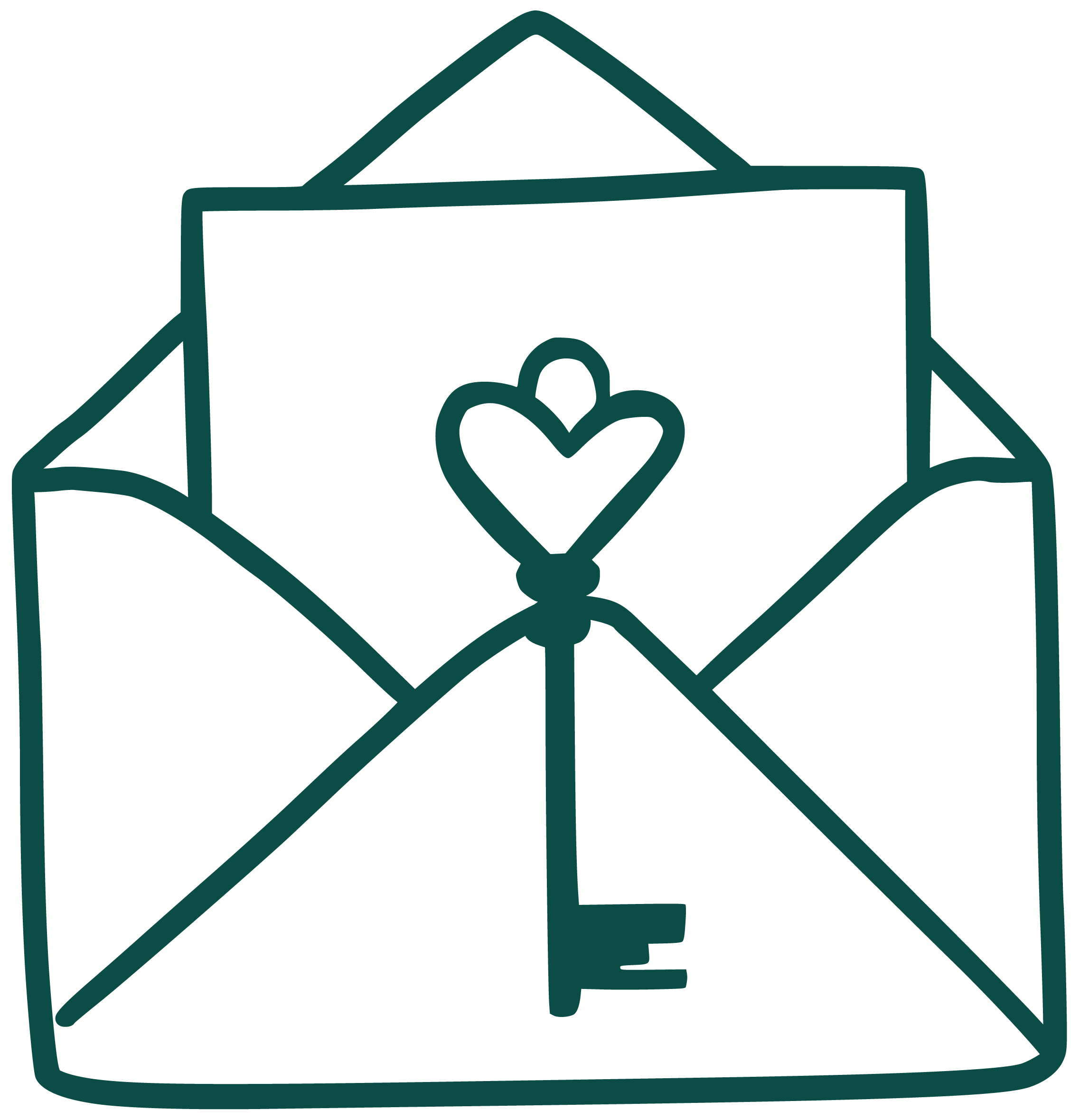 "I received my wedding invites today, I love them, they are absolutely beautiful. Just what we wanted. Lisa is so lovely, she communicated with me throughout the full process to ensure I was happy. "