This is the 2nd in my 'Wedding Supplier Spotlight' series which will hopefully help you with your wedding checklist. Next up in the series is the very lovely Chelsea from Chelsea Shoesmith Photography. Chelsea is based in South Manchester, but as you are about to read, she travels far and wide! Choosing your wedding photographer is something that should be chosen early on in your quest to fulfill your wedding checklist. The most fabulous wedding photographers can get booked up well in advance and you don't want to miss out. After all, your wedding is one day, your images are forever. I have had the pleasure of knowing Chelsea for several years and I can honestly say, she is one of the loveliest, bubbliest, most positive people I have ever met. And of course, her photography is stunning!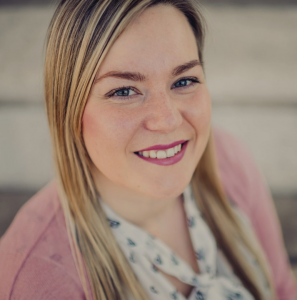 How long have you been a wedding photographer and how did it come about?
I shot my first wedding 12 years ago when I was 17! I had always been creative and loved taking pictures. I hadn't been to many weddings and so I found them utterly fascinating and beautiful. When a colleague at my part time retail job was getting married but said she couldn't afford a photographer, I said I'd photograph it for her. I was so nervous and excited. It then snowballed from there to what it is today.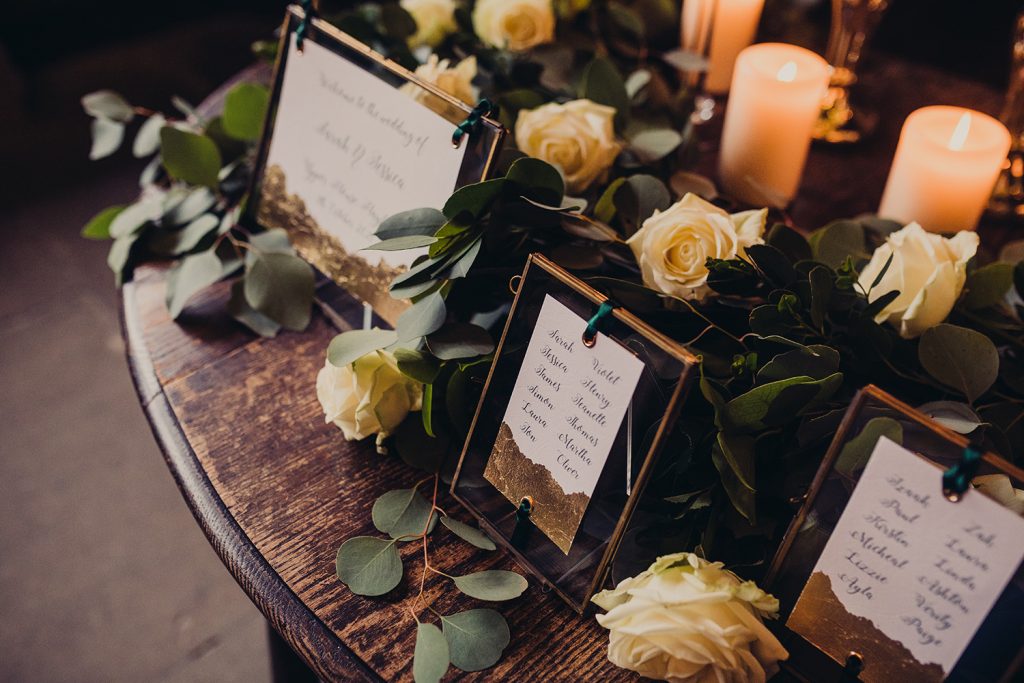 How would you describe your style of wedding photography?
My style aims to be fun, natural and happy. I pride myself on being friendly and bubbly to put my couples and their guests at ease. It really is a compliment when couples say they felt so unexpectedly relaxed having their photograph taken. I want it to be an easy and fun experience. It doesn't have to be scary! I like my finished shots to be vibrant and sharp.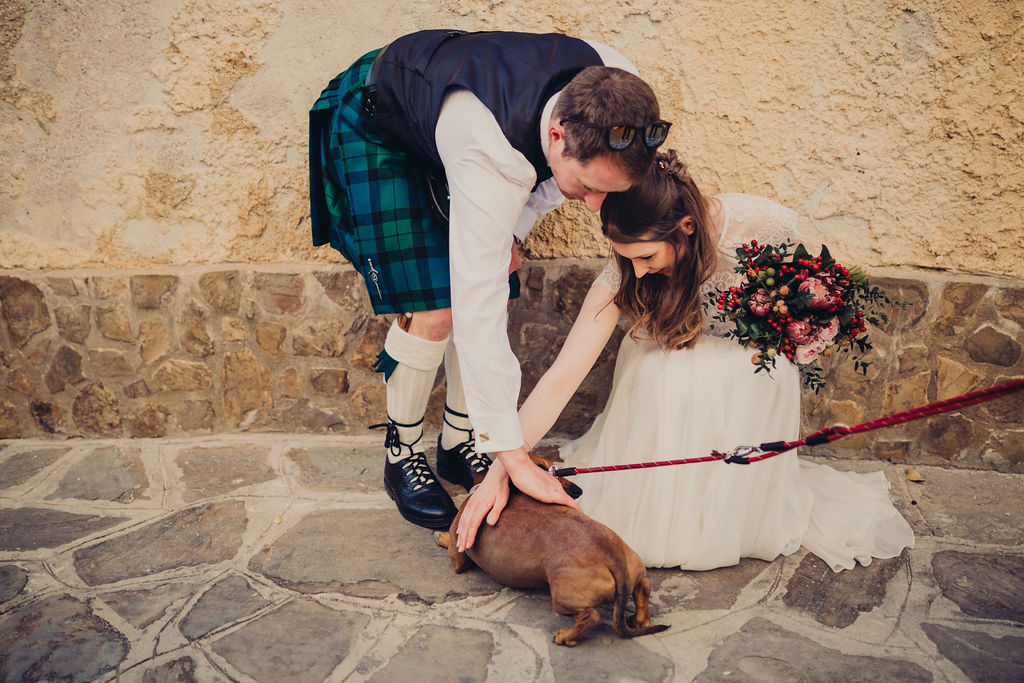 You have photographed many weddings abroad. Do you have a favourite destination?
I have been so very lucky to photograph weddings in Iceland, Majorca and many in Italy. I have also travelled to Toronto, Norway and Malta for engagement shoots and Luxembourg, Germany and Switzerland for commercial photography jobs. I absolutely loved Iceland, it was like a playground. However despite it being an unpopulated island, it was FULL of tourists which added a new challenge to my photography, trying to avoid people in the background! I love to travel and I love photography so combining the two is an absolute dream!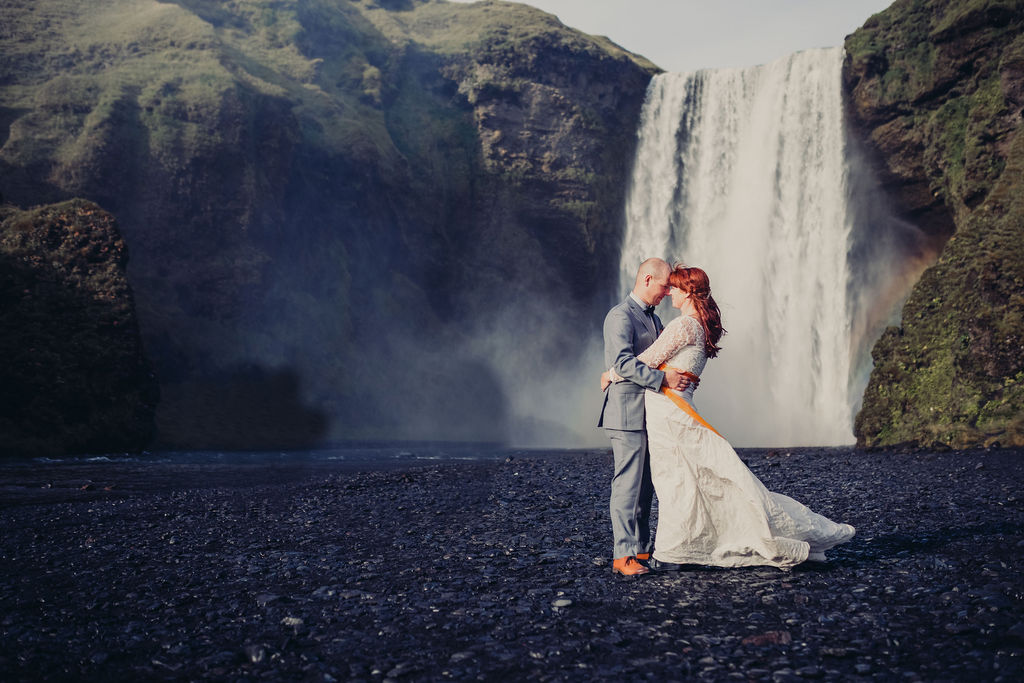 How far in advance should clients book you for their wedding date so they can tick you off that wedding checklist?
I think the furthest in advance I've been booked in the past is two and a half years but really, it needn't be that long. Twelve to eighteen months seems to be the average. I tend to be one of the very first suppliers booked by my couples after they've selected a date and venue.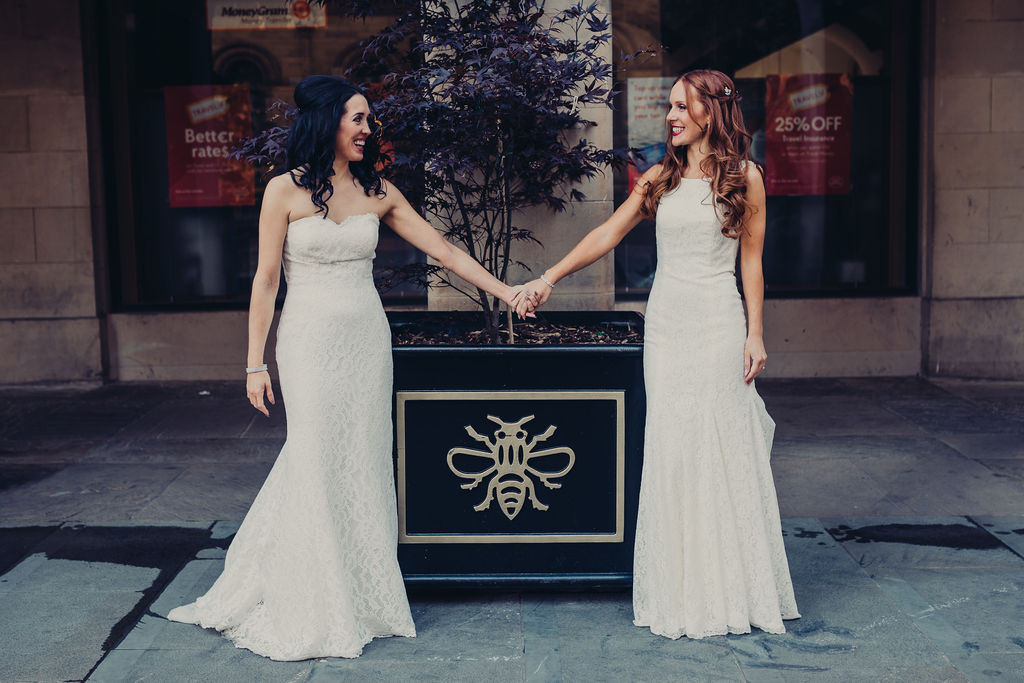 We recently worked together on a luxury wedding styled shoot. What did you enjoy most about the day?
Being a photographer is often a lonely job and so being at this shoot and working along side lots of talented suppliers really made for a special day. It felt like a collaboration as opposed to how I normally work which is usually telling the story of what I see. This luxury photo shoot was perfect for me to get involved and help style (though I am sure everyone there could tell there is a reason I am a photographer and not a stylist haha) (To have a nosey behind the scenes from our luxury photoshoot at Upper House Hayfield, click here.)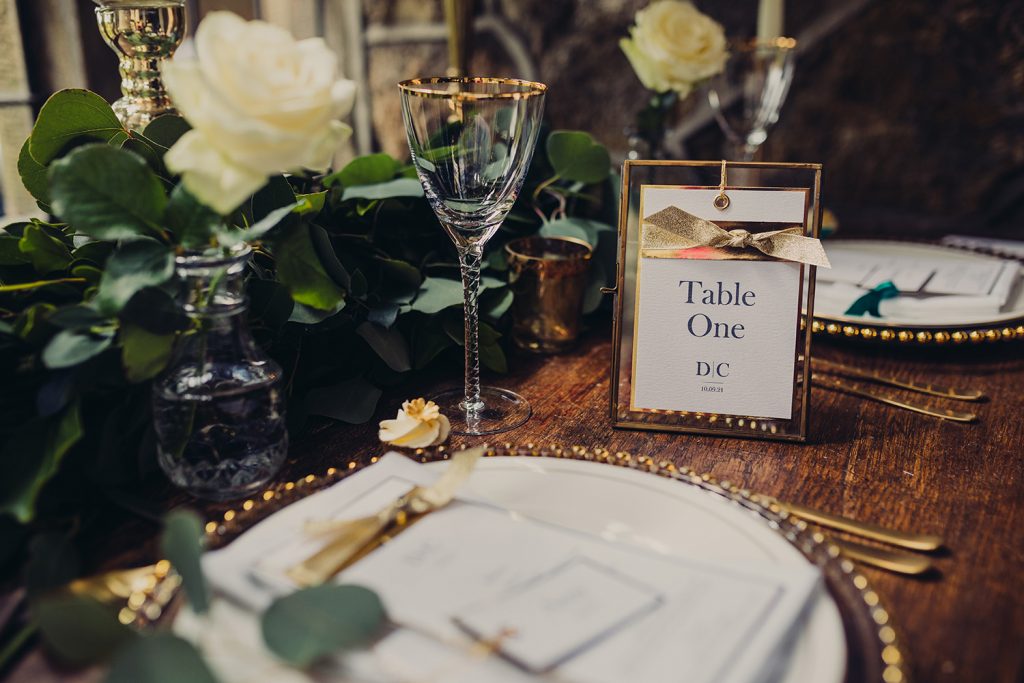 When couples are looking for their perfect wedding photographer, what should they consider when making their decision?
Would you suggest a photographer wedding checklist?
There is so much to consider, here are 10 things just off the top of my head:
1. Do you LOVE their work? I don't just mean like, absolutely love their work?
2. Do you think you'd be friends with them if you met them in a different way i.e as a work colleague? Are you happy to introduce them to all of your friends and family? You're going to be spending a lot of time with them and it's important you get on like a mansion on fire!
3. Do they listen to you? And are they interested in your thoughts and ideas? Is their approach in keeping with what you want? Posed portraits, traditional, none traditional, all natural?
4. Are they insured? That's a biggie!
5. Are they willing to show you full wedding galleries as opposed to their favourite few shots from each wedding?
6. Do they have a good online presence? Are they keeping their audience informed of what they've been up to?
7. Are they a 'wedding photographer' or a 'photographer' trust me, there's a huge difference. Being a wedding photographer requires a whole different skill set.
8. Book an engagement shoot. Practise makes perfect! Get comfortable in front of the camera and figure out what you want from your wedding photographs
9. Do they have a back up plan? Do they have spare equipment? do they regularly back up their images?
10. How long will it take till you receive your images. This is another biggie.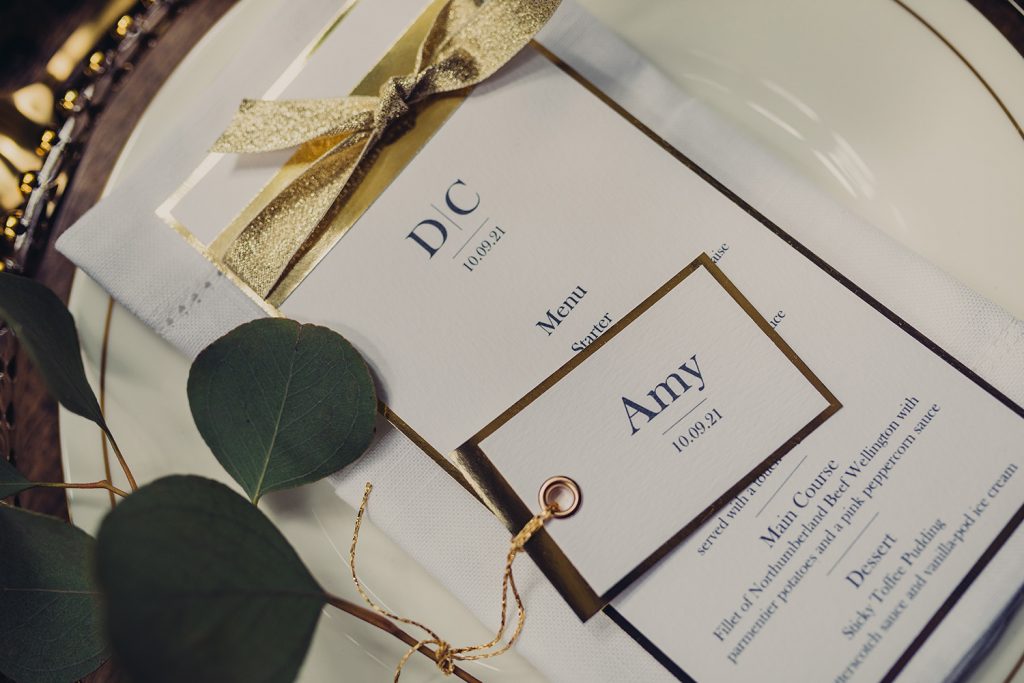 I hear so many people say 'I hate having my photo taken' (including me!). Can you offer any advice on how to deal with this before their Big Day?
Choose a photographer who prides themselves on having a laid back and natural approach and want to ensure they provide a fun and relaxed experience. Having an engagement shoot can also help ease pre wedding nerves.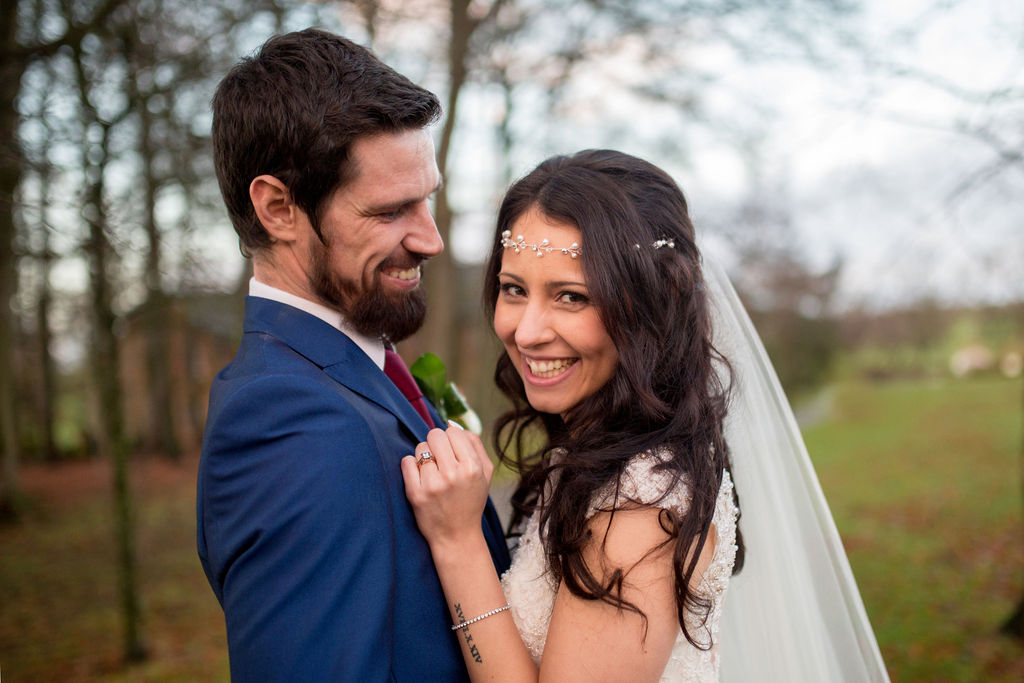 Finally Chelsea, how would you describe you? Tell us what you love.
I enjoy the simple life, a "text book" weekend (as I like to call them) would involve a trail run or long bike ride, a film, hot chocolate and a nice G&T, shared with my lovely Mark. I am very outdoorsy, you would often find me hiking in the mountains, cycling on my mountain bike or training for triathlons. I LOVE food, there isn't much I wouldn't eat! Travelling is also a big passion, I am so grateful for all the destination weddings I have done. I feel very lucky.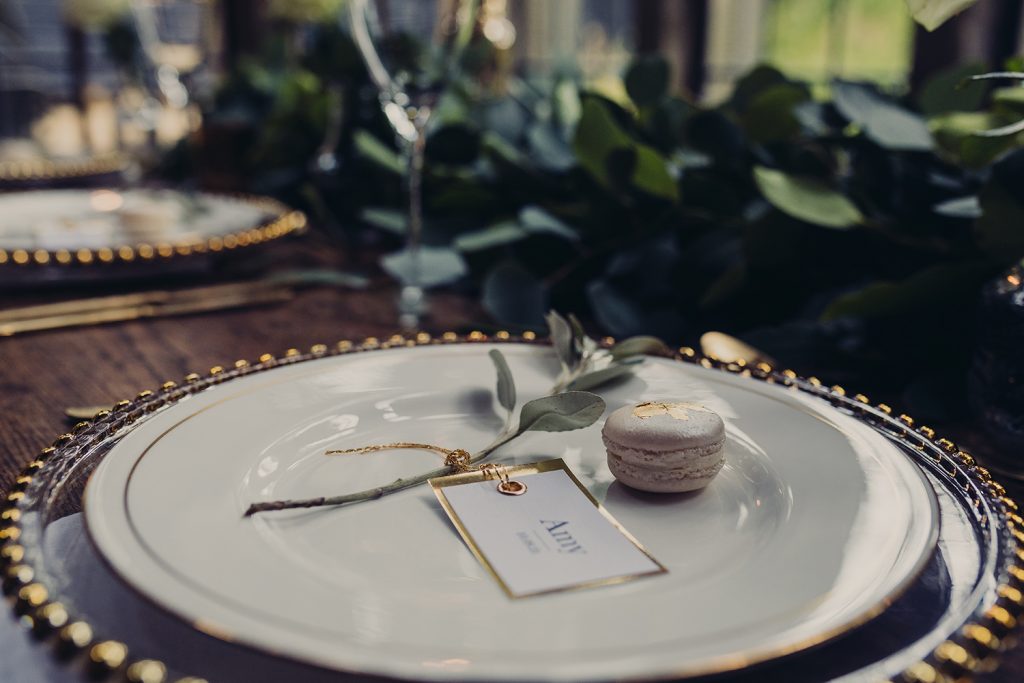 WOW, thank you to Chelsea. There are some fantastic tips here which I am sure you will all find really useful. I especially love Chelsea's 10 tips for choosing your wedding photographer. Don't delay and pay Chelsea's gorgeous website a visit here and get another tick on that wedding checklist! You can also find Chelsea and her beautiful work on facebook and Instagram too. If you are still looking for your wedding cake, then you will definitely want to read about Linda from Buttercup Cakes too.
Lisa xx